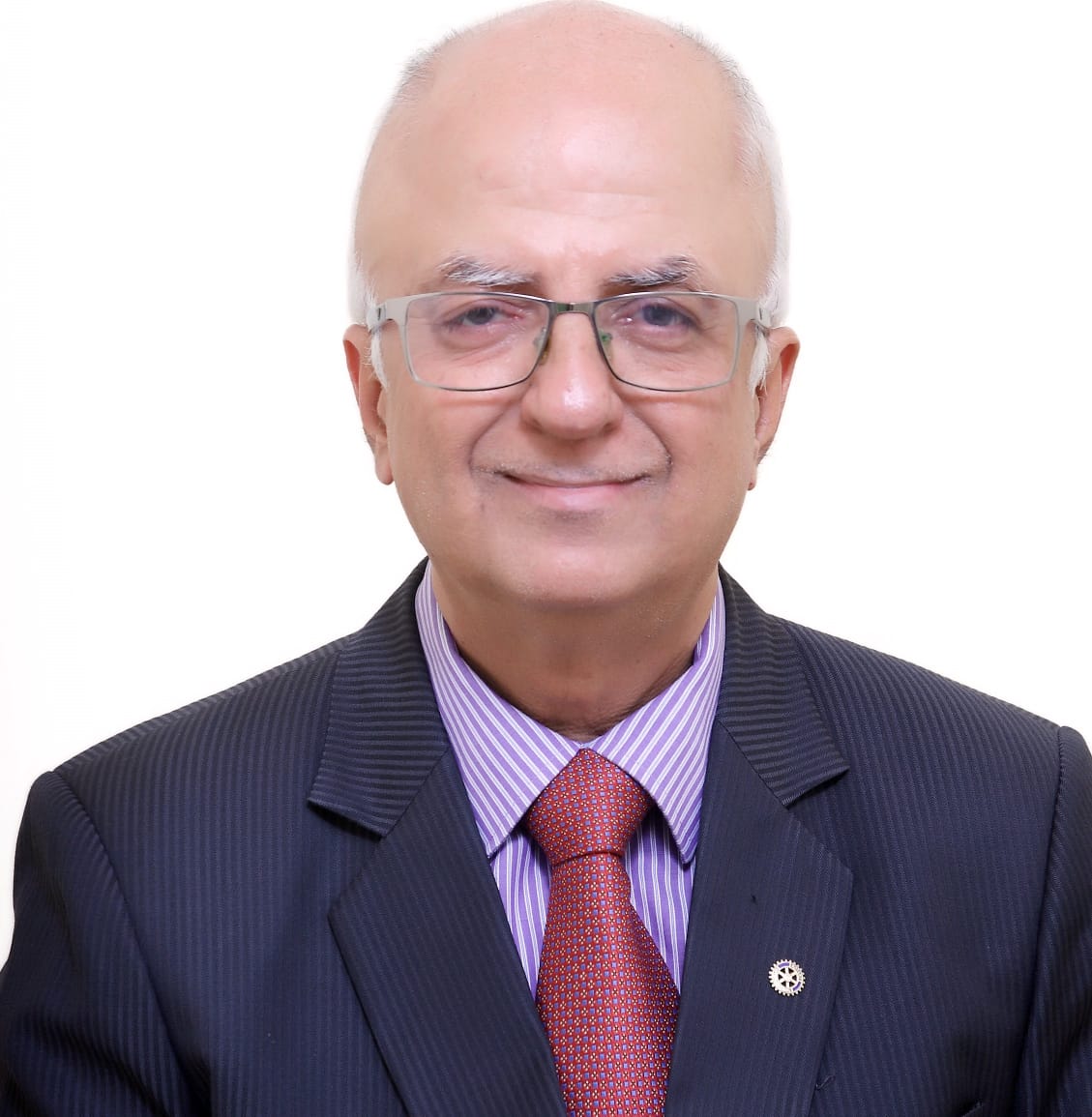 Ashok Panjwani
President
From the beginning of the Second decade of the 21st Century, Ankleshwar Rotary Education Society initiated a process of fulfilling the needs of the industries located in the industrial belt of Gujarat by starting Shroff S R Rotary Institute of Chemical Technology with vision of developing industry friendly technocrat professionals. In 2018 SRICT – Institute of Science and Research was started to produce science-oriented professionals inclined towards research and innovation. In a short span of time both the institutes have made remarkable progress by standing among the top institutes of Gujarat.
The UPL University of Sustainable Technology is established by conglomerating Shroff S R Institute of Chemical Technology and SRICT – Institute of Science and Research to impart high quality flexible education and industrial training by benchmarking world class universities and meeting future demands of society and industry, to work hard on solving problems of society and industry through research, innovation, and sustainable technology and to mentor and develop future leaders.
Our alumni who have created remarkable impact in industries through their sincerity and brilliance are the ones who fill in us new ideas.
Our industry support is overwhelming that has given us the confidence for creating a new way to an academic process meant for the industry.
We are grateful towards UPL Limited and Shroff family, trustees of Ankleshwar Rotary Education Society, alumni, and all the donors for their strong and steady support.
You are always welcome to visit our campus and learn more about the opportunities available at UPL University of Sustainable Technology.